We now air Thursdays @ 6:00 p.m. on Peoria cable channel 22!!
Make sure your monitor is set to at least 800 x 600 pixels and your using I.E. 4.0 or higher!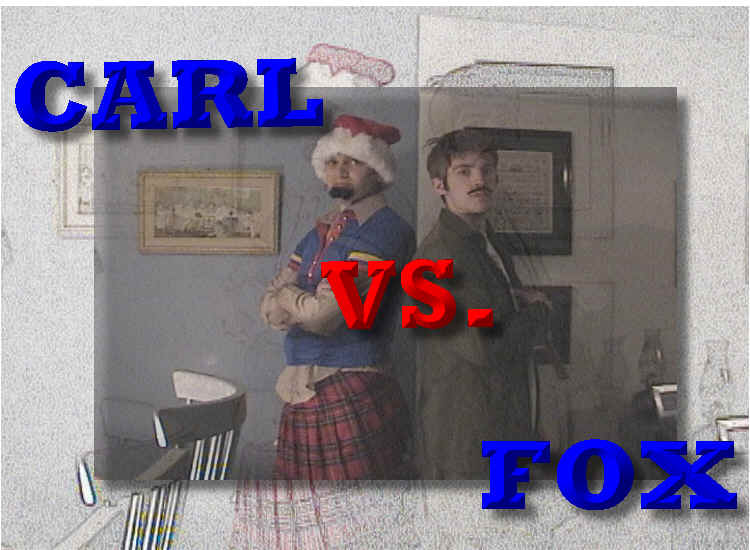 Who Will Win Their Chance to be Featured on The HarryMan Show? You Will Decide!!!
Well folks, it's come to this. This is my final update for awhile. Tomorrow I will be heading off to the United States Air Force Basic Training in Texas. I will be gone for around 7 weeks. Because of that I hope you visit the other websites from Will and Dan. We will now be playing in Peoria. Starting this Thursday and every Thursday from here on, we will air at 6 o'clock p.m. on the public access channel 22 in the Peoria metro area. Be sure to watch the new episodes. Keep the message board going as well. Well, goodbye...
mmj
Visit Teen Schlock, a HarryMan Site

Nothing like a fresh cup 'o' surge!